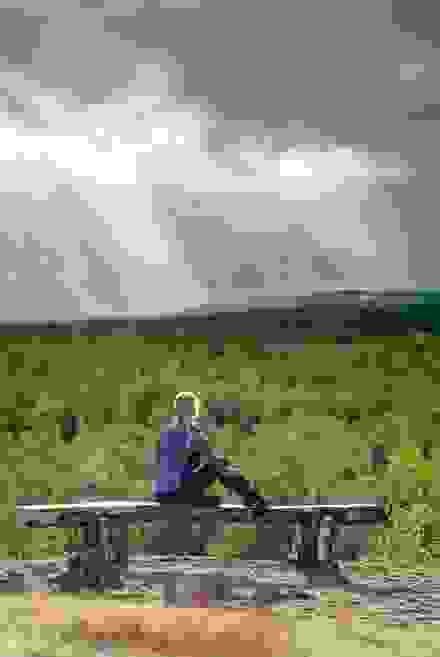 Allemansrätten
– in short
Sweden's right of public access is a customary law. It's been a part of our tradition to camp and forage since "forever". The same goes for travelling, on foot, bike, horse, or canoe.
The general rule is simple: "Don't disturb – don't destroy". Of course, you can tramp almost everywhere, but gardens and homes are still private.
You can pick wild berries and mushrooms, but not cultivated ones. Don't litter. What you bring with you in – you should take home with you.
And don't become visual litter; place your campsite away from people's private sphere. You are not allowed to ruin anyone's forest or fences.
You are not allowed to light a campfire anywhere, but many places have a fireplace already. And please, make sure the conditions are safe and be careful.
Consider yourself a nomad – don't settle in, leave no footprints. Take the chance to enjoy this possibility and freedom to roam. But always respect man and nature.