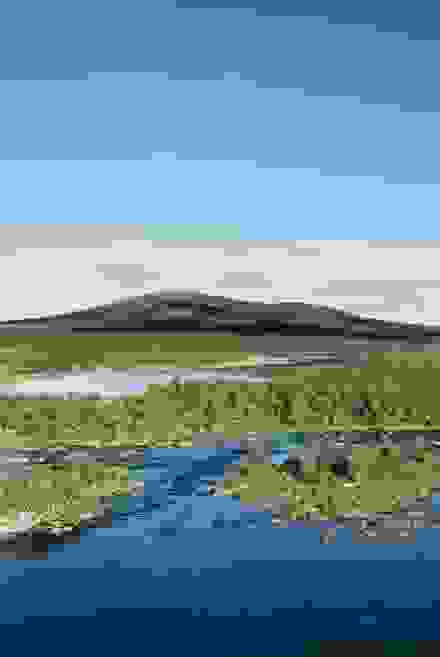 6 places to check out
Ammarnäs
Ammarnäs Wärdshus and Ammarnäs Guidecenter has many years of experience of the best fishing in the village.
Jockfall
Jockfall has been called Sweden's best salmon pool, and you'll reach even more waters from the camp.
Sörbyn
Sörbyn turism och konferens by the Råne River has both great fishing and great guides.
Tjuonajokk
Tjuonajokk is a fly fishing paradise on the Kaitum River. The fishing for grayling, in particular, is known worldwide.
Kengis
The big salmon from the Torne River is usually caught by Kengis bruk, a classic salmon fishing beat.
Miekak
In the Arjeplog mountains, where the streams from Pieskehaure and Låddávrre meet, you'll find Miekak Hunting and Fishing.